Young Professionals
Welcome Fellow Young Professionals!
The IAEE DFW Chapter Young Professionals group was created to fill an important niche in the exhibitions and events community. If you are 35 or under and are looking for a network with core life objectives including career advancement, becoming financially secure and being involved in a special interest group while maintaining a social life, then IAEE DFW Chapter Young Professionals is right for you.
IAEE DFW Chapter supports the young professional's community by offering tailored programs, education, and events designed to give future leaders in the exhibitions and events industry with social and professional networking support.
If you have any questions or want to become more involved, please send an email to IAEEDFW@gmail.com.
Get connected now! Log in to MemberLink and join the YP Community. YPs are sharing their advice and experiences in the industry. Join the conversations now with your fellow YP peers.
---
Hear from the 2018 IAEE DFW YP Scholarship Winner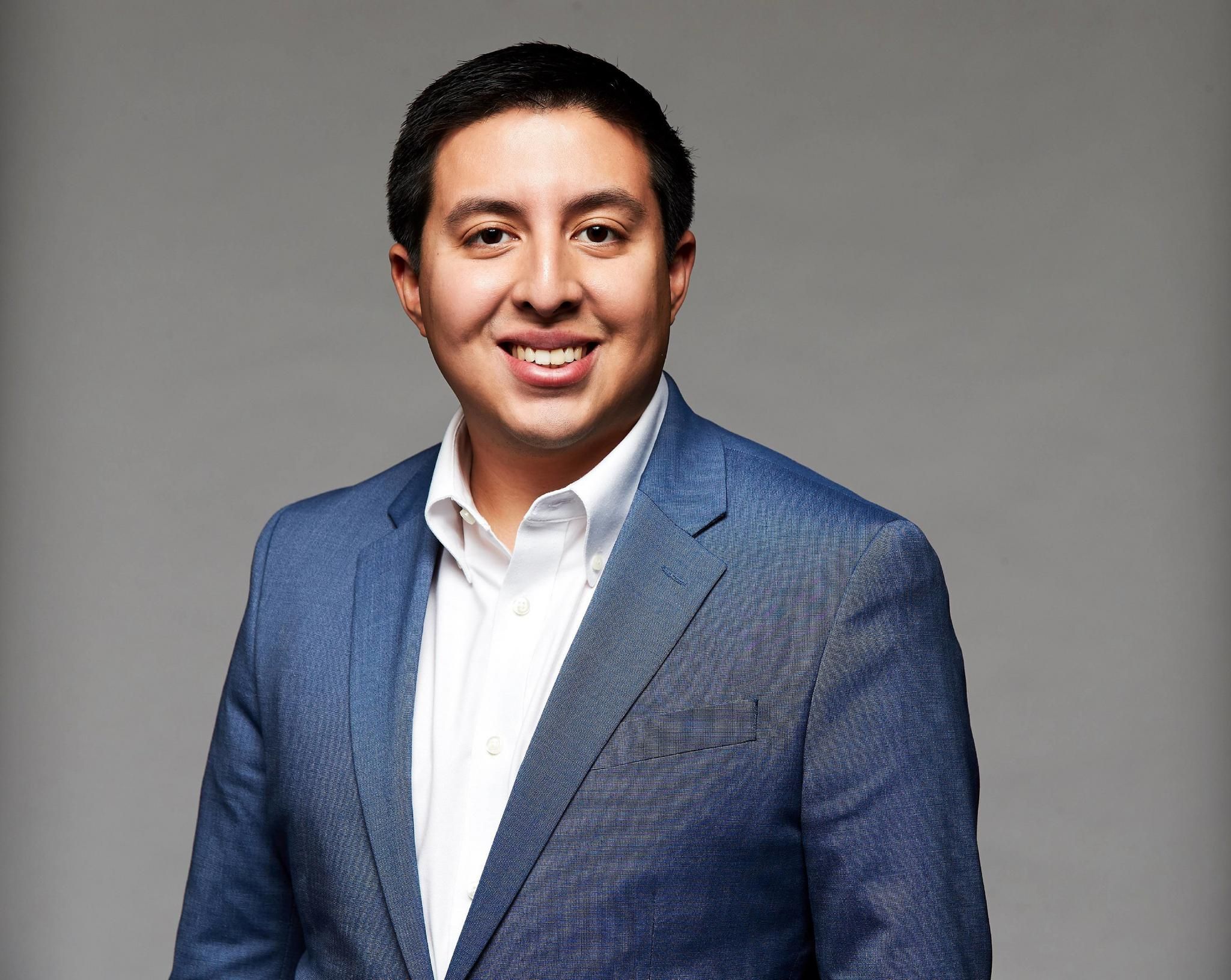 "IAEE Expo! Expo! was one for the books. This was the 90th anniversary for IAEE and what a great way to celebrate. This was my second time attending Expo! Expo! and it will not be my last. This year's Expo! Expo! was held in New Orleans, one of my favorite cities.
Professionals from all over the world got together to share information, gain inspiration and find solutions to help their business grow. This is a great opportunity to meet with like-minded people where you can have fun while learning some great ideas to take back. There is a reason why this is called the show for shows. Some people come to meet new people, see old friends, for the great educational sessions, and for the parties, I come for all the above.
There is an educational track for everyone. The show floor was rocking and full of energy as I got to see some old friends and make some new ones as this was a sold-out show floor. There were so many exhibitors that two days wasn't nearly enough time for me to meet with everyone, but I tried my best.
The educational sessions were just another benefit to attending Expo! Expo! as I attended one every free hour I had. I was able to take a break from the morning sessions and attended the general session, Life Uncensored, and was I glad that I did not miss out on this one.
The keynote speaker was Mandy Rennehan, or Bear as she likes to go by, who is the CEO of Blue-Collar and Founder of Freshco Retail Maintenance, Inc. She had tons of energy and motivated the entire audience with her respectfully uncensored message of sticking to your passion. One line I took from her was, "Leadership is about creating paths and guiding others to walk down them." This stands out to me because it takes a team to put on these shows and she is a great leader who is also a great team member and it shows. She was a very inspirational speaker and I hope to see her at one of our shows soon.
I did not get to attend Humanity Rocks this year, but I will make sure to make it out next time as it is a great way to celebrate the achievements of the exhibitions and events industry while giving back to the host city's local community and it looks like it is a lot of fun!
Overall, I was very impressed with the level of technology as well as the focus on the customer experience. I was able to meet with a variety of exhibitors with a variety of new products that inspired me on how I can improve things for my own shows.
Additionally, the connections I made at this year's Expo! Expo! have been beneficial both personally and professionally and I look forward to growing those relationships over. I cannot wait for next year!"
Luis Alvarez
Operations Specialist
Informa Markets | JLC LIVE Northwest
2018 DFW Chapter YP Scholarship Winner
Contact the IAEE DFW Chapter YP Group